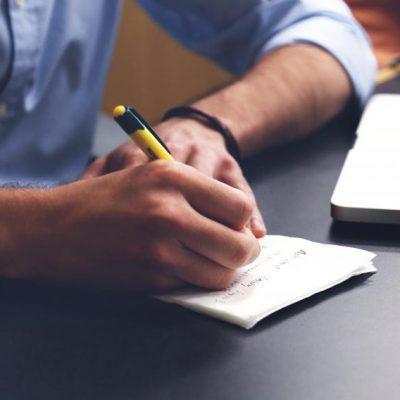 OUR SERVICES
Financing & Advisory
Our advisory expertise covers climate policy, green financing and asset management for renewable ​energy, energy efficiency and climate change mitigation activities​. Our core competence areas in policy advisory include developing frameworks for climate investments and related monitoring, verification and reporting.​
Our financial advisory is geared towards sourcing financing for green investments, assisting developers in delivering projects to financial close and managing of public and private investment vehicles.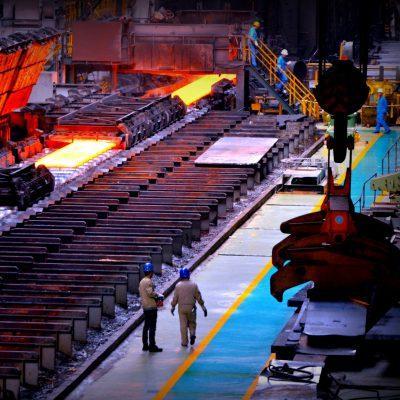 OUR SERVICES
GreenStream in China
GreenStream has over 10 years' experience in China and during that time we have built a strong network amongst key industrial, financial and regulatory stakeholders in China and have a broad experience in providing energy efficiency services to state-owned and other major industrial companies throughout the country. With a strong team based in Beijing and our robust experience we are a reliable partner for your company in energy efficiency projects and project financing in China.
get to know our
References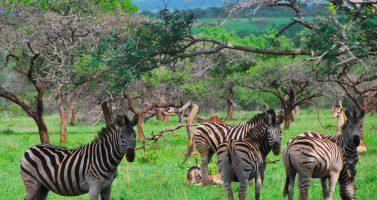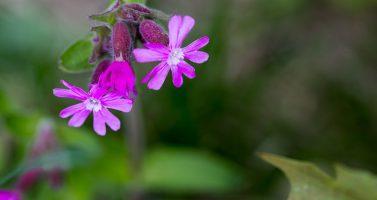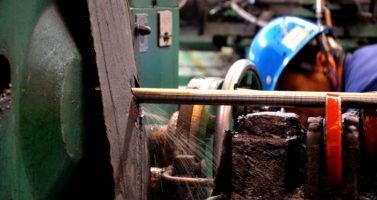 Energy Efficiency for Delong Steel
GreenStream's project saved 15 % of the compressed air related electricity costs annually for Delong Steel's Xingtai steel mill. The technology provider was Sarlin.
read our latest
News & Blogs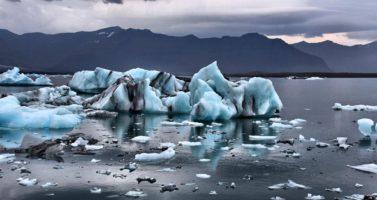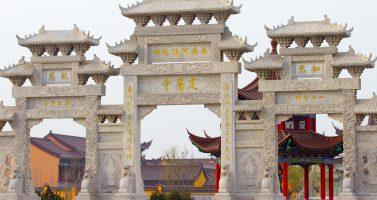 GreenStream in Media
7 November 2017
GreenStream is frequently appearing in Finnish and international media. Read here the articles what has been written about us.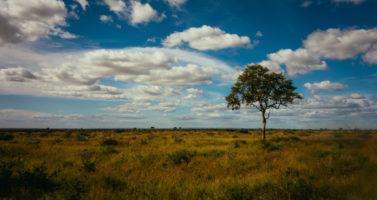 Boosting Private Finance in Small-Scale Renewables
7 November 2017
REPP, one of the UK's International Climate Fund's programmes, aims to boost the number of bankable small and medium scale renewable energy projects in sub-Saharan Africa, and to mobilise private sector investment in those projects.
Our performance
GreenStream's Reference Map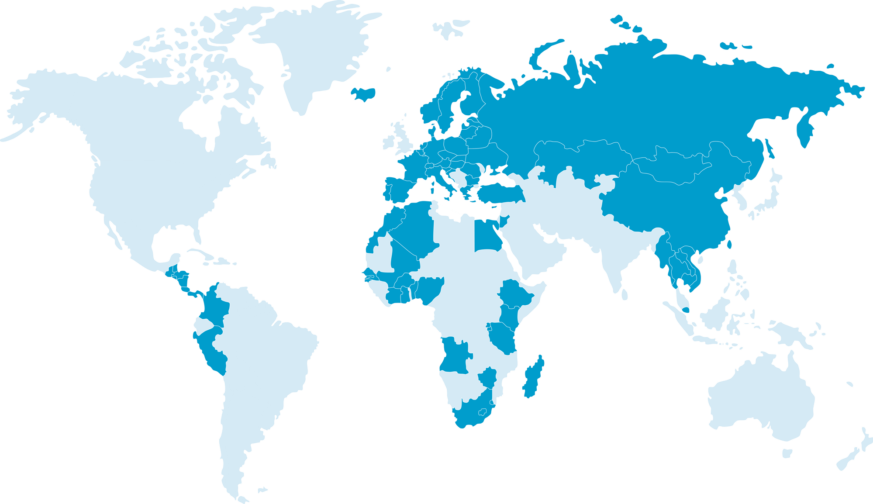 They trust us